TRUST MOORE… STRESS LESS!
We specialize in residential roofing, renovations and construction.
Whether you need your damaged roof repaired or replaced – a kitchen, bath or complete home renovation – or a custom home built from the ground up, we'd love the opportunity to prove our reputation!
God's Blessings,
Mike and Debbie Moore
Exceptional Customer Service
SEE WHAT OUR CUSTOMERS ARE SAYING
Why Settle For Less When You Can Have Moore?
We're fully licensed, insured, and committed to maintaining the highest standards of integrity in everything we do. Choose MHBRC for your next home improvement project and experience the difference that comes from working with a trusted family team.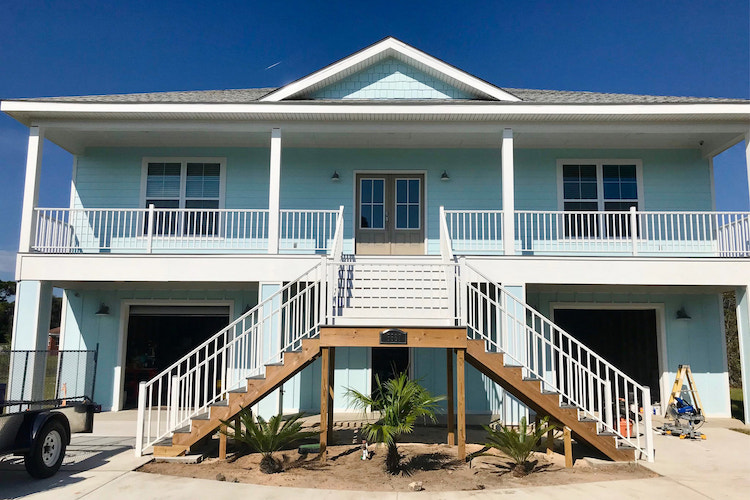 Homeownership Doesn't Have To Be Such A Headache!
We're committed to providing you with top-quality services that alleviate the stress of maintaining AND modernizing your home. With over a decade of experience and a team of experts, you can trust that we have the knowledge and skills to handle your roofing, renovation and conversion projects with precision and care.
We take great pride in our craftsmanship, attention to detail, and dedication to customer satisfaction. Get in touch with us today for the reliable, professional services you deserve so you can enjoy your home without the headaches!
OUR WORK SPEAKS FOR ITSELF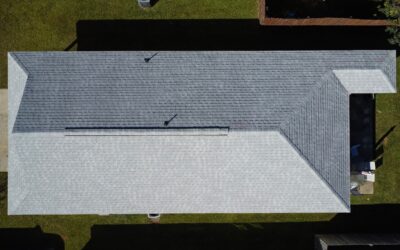 We replaced a small hip to gable roof for a homeowner in Cantonment, Florida, who needed the roof replacement done as soon as possible for insurance purposes. Although it wasn't in the worst condition, we still replaced a few sheets of roof decking before installing...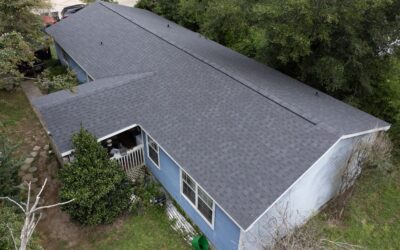 This home in West Pensacola was in desperate need of a roof replacement after years of damage from overhanging tree limbs.   First order of business was to trim the limbs back so the crew could work (and to prevent further damage, of course)   We then replaced several...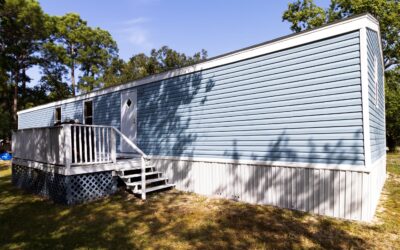 We replaced the soffits, gutters and vinyl siding on this home in Gulf Breeze.  BeforeAfter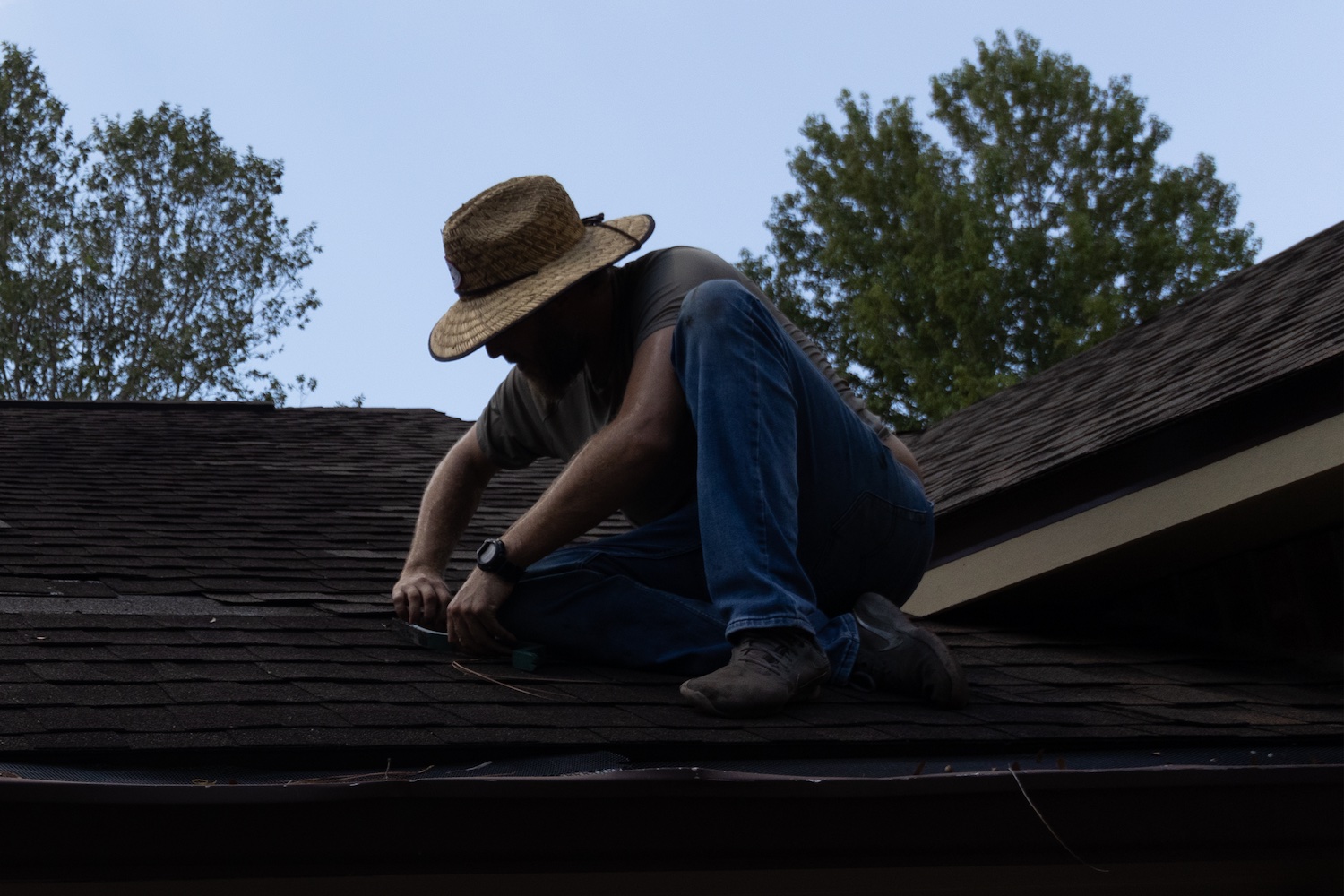 WE BELIEVE IN:
As a family-owned business, we take great pride in serving our local community in Northwest Florida since 2006. Our commitment to excellence and dedication to customer satisfaction has earned us a reputation as one of Pensacola's go-to contractors!
We understand that home renovation projects can be daunting, which is why we work closely with our clients every step of the way to ensure their vision is brought to life. Our team of skilled professionals is fully licensed, insured, and experienced in delivering quality results that exceed expectations.
CUSTOMER SATISFACTION
COMMUNICATION
POSITIVITY
INTEGRITY
Get the job done right… The FIRST time!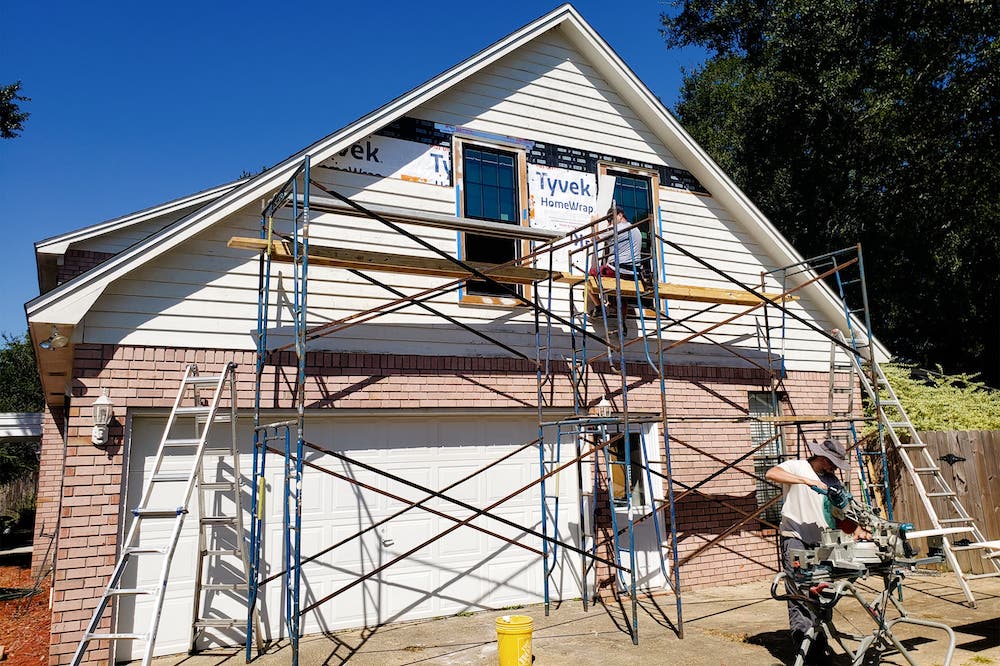 There are few things more frustrating than not getting what you paid for! Unfortunately this occurs far too often in the residential contracting industry – usually as a result of inexperience and oversight. Fortunately, our passionate team of highly skilled craftsmen uses critical attention to detail, so that your project is completed to your expectations. The FIRST time!
Although we go to great lengths to get our work done swiftly, we are NOT in the business of taking shortcuts! We can assure you that the job will be completed with quality, craftsmanship and much Moore in mind. We put our family name on it!
CALL OR FILL OUT A FORM
Reaching us is as easy as calling or filling out a quote form. Upon our first contact, we will determine your wants and needs, then help schedule your initial inspection at a time that is most convenient for you.
INSPECTION AND PROPOSAL
A team member will arrive on time and assess the condition of your roof, then provide a detailed estimate along with our company documentation.
PREP WORK AND INSTALLATION
Our team will coordinate with you to determine a start date. From there, our vetted install crew will professionally install your roof to local building code requirements.
CLEANUP AND FINAL INSPECTION
Upon completion, a team member will personally inspect your new roof and make sure your property is left the way we found it!
What are these black streaks on my roof?
Those unsightly black streaks typical of shingle roofs are created by blue green algae in humid climates.
Atlas Shingles, our preferred manufacturer, has a patented proprietary process with 3M Scotchgard that eliminates algae growth by infusing copper granules directly into their shingle aggregates, thus eliminating the potential of algae growth. We guarantee your roof to stay true to its color today, tomorrow or 10 years from now.
Do I need a full roof replacement, or just a repair?
An actual site visit is imperative to give an honest assessment of your roof condition and its need of repair or replacement. With the invention of satellite measurement programs, many companies no longer invest the man hours necessary to actually inspect a customer's roof, instead relying on photos taken from space literally thousands of miles away. We guarantee you an accurate assessment of condition because we physically inspect every roof we provide an estimate for.
How long would a full reroof take?
A typical roof replacement will take 2-3 days depending on size and complexity.
Do you warranty your work?
We offer a 15-year manufacturer and craftsmanship warranty on all roof replacements!